We accept the following credit cards and debit cards: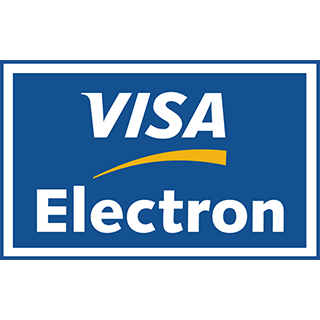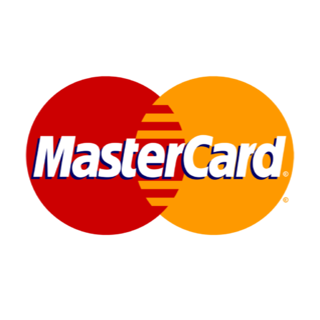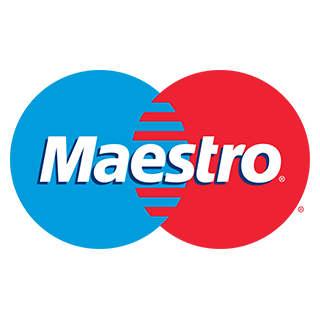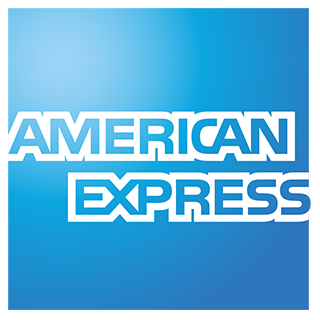 Your card information is encrypted in our system using 128-bit SSL technology. This high standard of security means shopping with a card on Cartechinishop is safe and secure, and ensures that your data will under no circumstances be accessible by third parties
Payment with Verified by Visa o Mastercard SecureCode
The system will recognize whether or not the credit card is registered on the 3-D security programs Verified by Visa or Mastercard SecureCode. These are security systems that have been developed to ensure that the registered card holder and the registered online retailer are involved in the transaction. If you are a member of the 3-D Secure Program, a pop-up window will appear on your screen asking you to enter your password when making a purchase online. This window is linked to your bank and requires you to enter your SecureCode. Transactions can only be made by entering the correct password.
If your credit card is not registered with any of these programs, the payment can be made without further authentication.
For more information about the credit card security systems, please see: Verified by Visa oppure Mastercard SecureCode
If you select "PayPal" as your payment method, you will be transferred to the PayPal site automatically. If you have an existing PayPal account, you can log in using your user data to confirm the payment. If you do not have a PayPal account, you can register one and proceed with the payment.
You can select "Bank Wire Transfer" as payment method and finalize your order. You will receive a confirmation that will be sent automatically by email stating our banking details as well as the order number. The customer should send a scan of the bank transaction within 48 hours of confirming the order. If the scan of the bank transaction is not received within 48 hours of the request, the order will be cancelled. Upon submitting your order, please transfer the overall amount to the following account and state the order number:
Your order will be dispatched upon receipt of payment on our account.
Cash-on-delivery is only possible for: Italiaand for amounts less than 1.000 EURO
By this payment method you will pay the total amount of the order directly to the courier upon delivery. You can not pay cash by bank check of any kind.
If you like you can book your order and picks it directly in our shop. The address of the shop and the opening hours will be communicated to you during the buying process.